Girls love to have variety in everything, but girls, themselves, have variety. There are "girly" girls and then there are "boyish" girls, whose favorite color is not always pink and who doesn't own 20 different shades of lipsticks and nail paints. They would anytime prefer their old sneakers rather than going for heels, even with a short dress.
If you're one of those who was addressed as a tomboy all your childhood and teenage life, then you're going to have a constant smile of agreement while reading this blog.
1. 'Awwwww' was never your word
While the girls around you couldn't stop themselves from saying 'awww' to every little cute thing they saw, you were just… 'yeah! Nice!'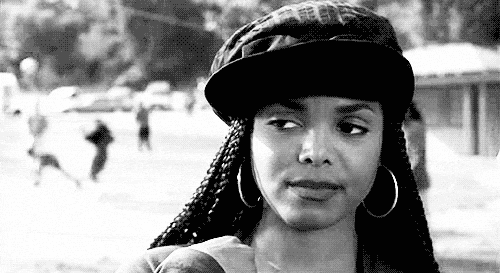 2. You prefer wearing the guy clothes
Of course you do. They are always more comfortable than the complicated dresses that girls love to flaunt. That rugged t-shirt, blue denims and your favorite sneakers and you are ready to attend the party.
3. You can never apprehend what your friends keep doing to their hair
You don't even care how your hair look, you love keeping them short or else you would just make a ponytail or a bun.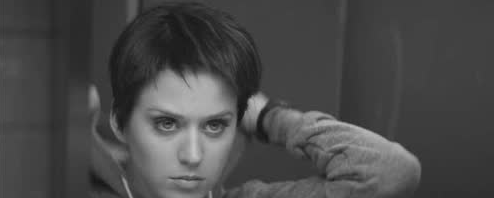 4. You would prefer driving the bike than sitting behind any of your male friend
Where most girls consider bike rides with their partner to be romantic, you'd probably ride it alone because you find it "cool".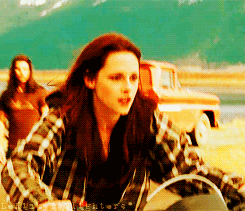 5. You've never dreamt about a fairytale wedding
Wedding would be the last thing of your life that you would even think of until forced upon by your mother or an elder sister.
6. Make-up for you is like, layers and layers and layers of stupid stuff
It's never like, first a primer, then a foundation, followed by moisturizer and compact and eye shadow, it's only like "I have washed my face twice and that's it. I'm good."
7. Food is much more than just salad to you
You don't care about putting up or losing weight especially when you're hungry. Salad might be just a small part of your full meal.
8. You hate your friends' habit of hugging 10 times a day
The one and only habit of your girl-friends that bug you the most is that of hugging over every small thing and that too tight and extra-long ones.
9. There is no fuscia pink, hot pink, baby pink, flamingo pink… it's just "pink"
Really? are there so many shades of pink?… anyhow you always prefer black over pink. Right?
10. Selfie?
You already don't like getting clicked so pouting for a selfie is out of question.
11. Sneakers over Stiletto anyday!
You prefer comfort over anything, so its sneakers all day all time.
12. If someday you're dressed like a girl…
You would be grabbing everybody's eyeballs. And all you will hear all day is "you should dress like this more often"
13. Manicures and Pedicures do not exist in this planet
You have not even heard of manicures and pedicures until your friends mentioned about it, forget getting them done.
14. And when girls around you fight and scream
You think it's just similar to banging your head on the wall.
15. It's 'Dark Knight Rises' over 'The Notebook'. Always
Rom-coms are not your cup of tea and what is the fuss about it anyway?
Share Your Suggestions and Related Experiences Here..