We talked to few women and asked them what they think that makes a guy irresistible and they gave us some pretty amazing answers. This is a heads up for all the guys who are dating their girls because this is definitely going to help you in your relationship.
1) "Someone who is not ashamed of his feminine side, doesn't faint to see period blood, showers more love and pamper his woman during that time of the month." – Ashima, 24
2) "A good humor is always a turn on. Somebody who can crack me up with a joke when I'm low, enjoys watching sit-coms and who can also laugh at my silly jokes. Sharing a laugh always brings you closer, right?" – Sneha, 28
3) "Gimme a guy who enjoys same books as me and is a total geek like me when it comes to books." – Neha, 21
4) "Somebody who respects my body, knows how to kiss, doesn't always push me for sex and understands when I'm tired and lets me sleep." – Priyanka, 33
5) "Somebody who is a travel freak like me and loves adventure." – Sheenam, 26
6) "Kind at heart. Should be kind to everyone be it animals, servants, old or homeless people and kids." – Amreen, 25
7) "Should not be spineless. He should stand up for me whenever time comes." – Surbhi, 27
8) "Compliments me in beautiful ways."- Preet, 23
9) "Someone who can bowl my relatives and friends over with his charm and wit." – Mehak, 26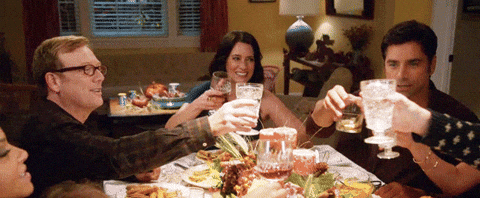 10) "Confident to make the first move."- Ruhi, 22
11) "Chivalrous" – Nancy, 19
12) "He who "gets me"." – Yogyata, 27
13) "Someone who can impress me with his knowledge and intelligence." – Jaspreet, 25
14) "He should be ambitious and should be working for our future. A guy who stays at home, plays video games while eating junk is a No No." – Shweta, 28
15) "Someone who doesn't expects me to be lady-like at all times and is fine with me going in pajamas to grab an ice cream." – Nidhi, 27
Share Your Suggestions and Related Experiences Here..